On the Camp Manitowish "canuck" trip, 1970. 21 days in the Quetico, paddling all day long.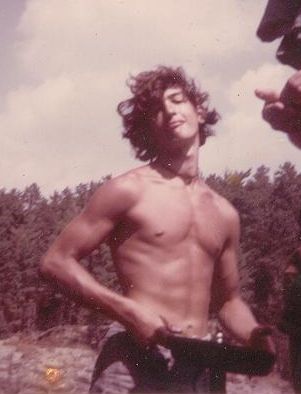 Day trip on the upper Charles River when I was living in Boston, 1986.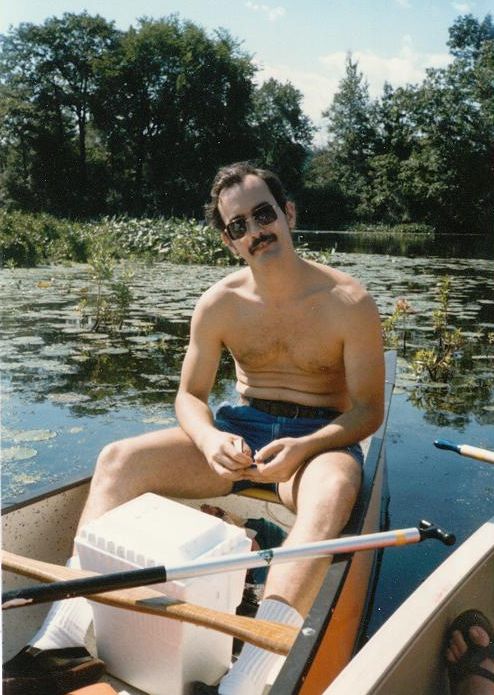 Camping near Lake Temagami, Ontario, 1994.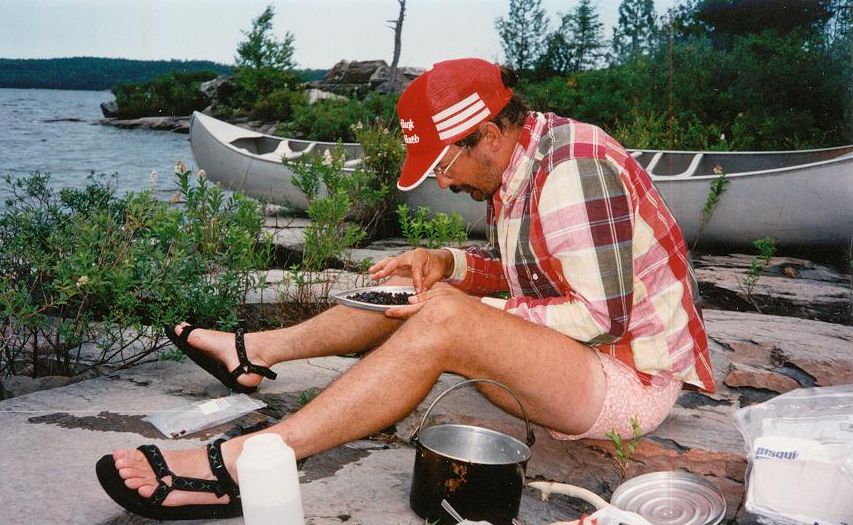 Overnight on the Kickapoo River, Wisconsin.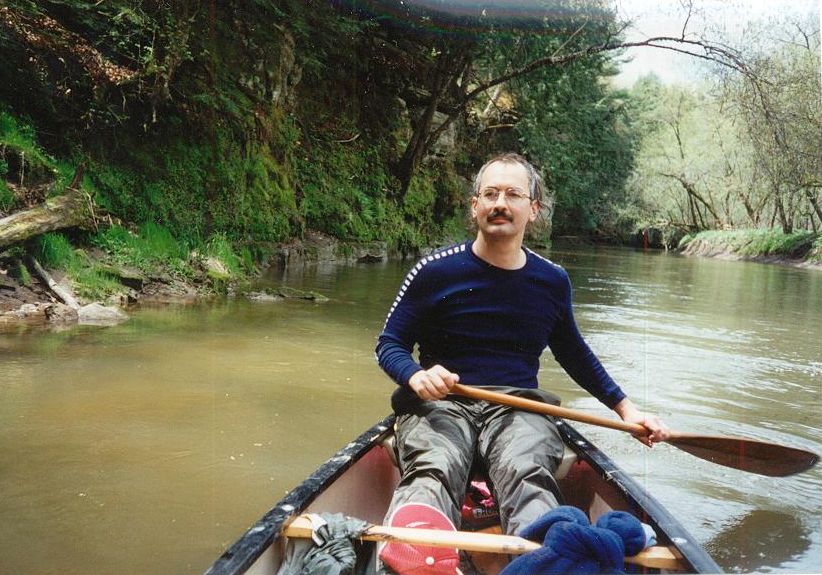 A view of the skyline of Madison, Wisconsin, from Lake Monona.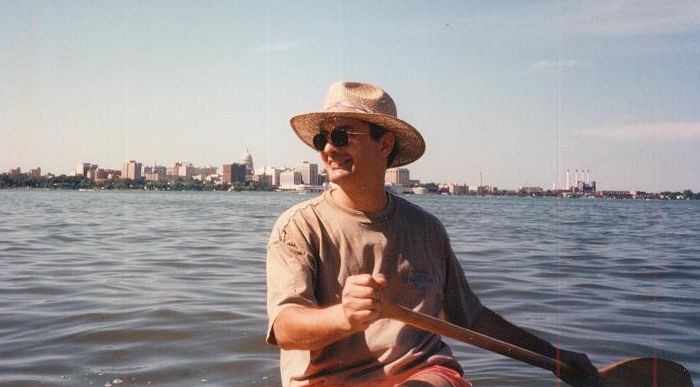 My wife, Yoko, canoeing on Lake Wingra, Madison, the summer that we met.